Information and Disclaimer
SUNSET NOTICE
ETHERMINE
STAKING
We regret to inform you that the issuance of new units has been halted indefinitely.

This decision was made in accordance with section 2.27 of the prospectus, which outlines the provisions for ordinary termination. For detailed information regarding the prospectus and the termination clause, please refer to the following link here.
Invested Balance
54.17775867957244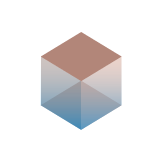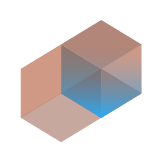 Open source reference rate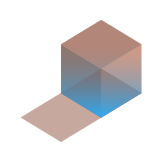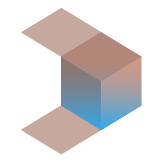 Decentralized infrastructure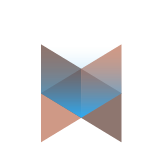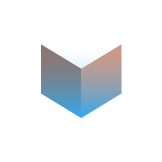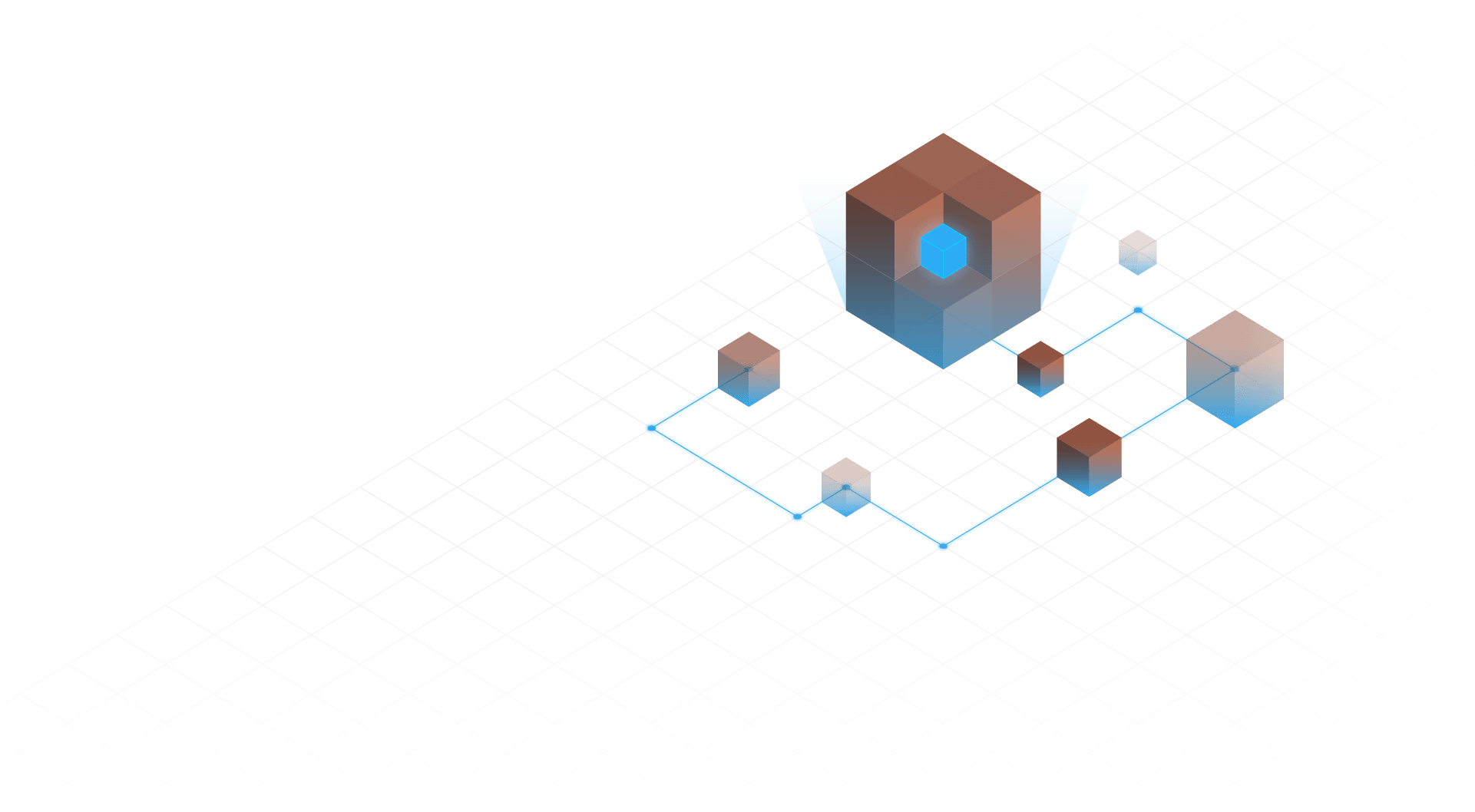 1
ETH.STORE® is not made available for use as a benchmark, whether in relation to a financial instrument, financial contract or to measure the performance of an investment fund, or otherwise in a way that would require it to be administered by a benchmark administrator pursuant to the EU Benchmarks Regulation. Currently Bitfly does not grant any right to access or use ETH.STORE® for such purpose.